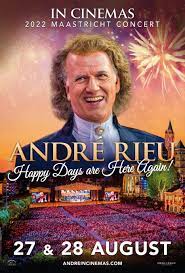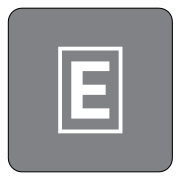 Andre Rieu - Happy Days Are Here Again!
27th & 28th of August. All tickets $40. Gift Vouchers not valid.
The wait is over! After 2 long years, maestro André Rieu is performing from his hometown of Maastricht once again! We are proud to present André's brand-new summer concert – Happy Days are Here Again!